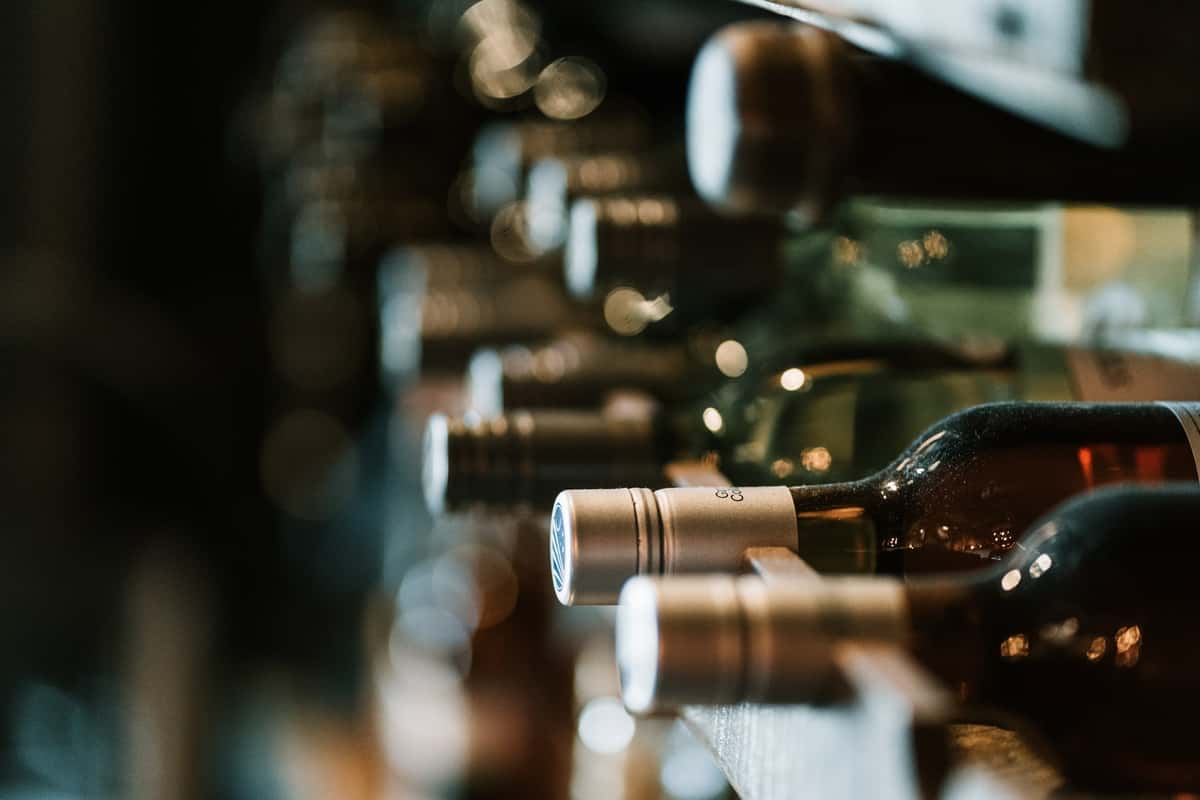 Wine Dinner & Events
We are currently pausing our Publicly Available Award Winning Wine Dinners
We can arrange for a wine dinner for your private group by request. To inquire, please email andiecooks@gmail.com
The Fine Print
All wines and dishes are subject to change based on availability.
Wait List
If you are unable to make a reservation or if the event is sold out, please call and inquire about being added to our wait list. We frequently are able to accommodate waitlisted people so it never hurts to put your name in!
Special Requests
Please make sure to note any seating requests, dietary restrictions or allergies when making your reservation and we will do our best to accommodate you.
Large Groups
We are able to accommodate groups of six maximum. Please make one reservation for your entire group whenever possible to ensure you are all able to attend together. We cannot guarantee that we can accommodate your entire party unless the reservation is booked as one group.

* The cancellation policy for groups of 6 is outlined below. If you have group larger than 12 please call us to inquire about private wine dinners.
Cancellation Policy
Parties of 4 may cancel their reservation up to 72 hours in advance without penalty. Within that time, if we are able to fill your spaces with waitlisted guests there will be no penalty. If we are not able to do so, you are welcome to send someone in your place but we will not be able to issue a refund. Parties of six must cancel 1 week prior to the event when cancelling their entire reservation. If you need to drop 1 or 2 people from the reservation, we will apply the standard cancellation policy of 72 hours. We reserve the right to make cancellation and refund decisions on a case by case basis.